3 min read
The world is facing an unprecedented situation like never before. In the span of a couple of weeks, a visually undetectable virus has wreaked havoc and driven everyone home. COVID-19 had led offices to close, the economy to slow down, and has isolated us in our homes.
Zooming in on the insurance industry, the effects haven't gone unnoticed here either.
Since no one was prepared for a pandemic of this scale, people are scrambling to know what their insurance covers. Those who weren't covered are enquiring if they can get covered now. Travel and health insurance are the specific types are making the most news.
Some insurers have temporarily stopped selling travel insurance for now. Others have stopped covering cancellations or other disruptions for new customers as a result of Coronavirus.
The role of insurance during these times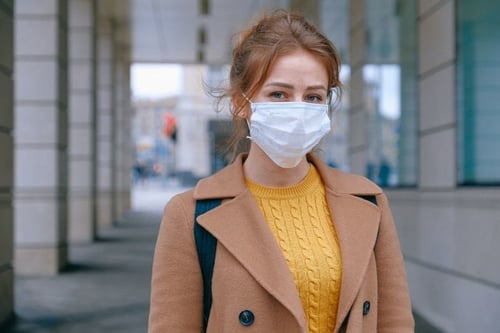 During these times when everyone is already anxious and on edge, it is the role of the insurance industry to provide stability. It is the moral obligation of those in this space to be completely transparent about products and coverage now more than ever.
Continuing in the same vein as before, insurers are continuously taking stock of risks. Assessing and analysing these, they determine when any risk becomes more of a probability than a possibility and then arrive at a commercial decision. But with COVID-19, there were no such predictions. This is an unexpected pandemic and the world wasn't prepared. Can we, in the insurance and protection space, afford to be shaken when protection and certainty are needed the most?
The following questions are paramount right now: what does protection mean during these times? How can we ensure it for both the short and long term? How is it possible to protect the people as much as possible from the pandemic? Is this proposed way a good one to protect them?
The implications of COVID-19 for insurance
The biggest and most obvious difference that COVID-19 had made for insurers is the increase in enquiries. There has been a surge in call centre queries as opposed to multiple and repetitive customer queries.
Plenty of services have also closed or are closing down. For example, Post Office has temporarily suspended the sale of travel insurance. Existing policies are unaffected and will valid but no cover is provided for any COVID- 19 related claims for policies that were purchased after 11th March 2020. Detailed travel information for the UK can be found here.
How can insurance companies proactively help?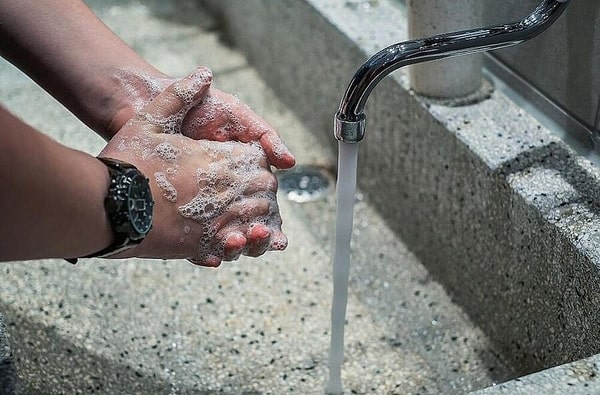 The best place to begin would be by spreading information about the best prevention practices. Seeing 'wash your hands for 20 seconds' everywhere might give the impression that everyone gets it. In reality, people are still liable to slip up and not take basic precautionary measures.
Educate your customers about the state of coverage and clear all their concerns as early as possible. As new developments occur, dispatch emails and bulletins about coverage or policy changes.
Finally, insurance companies can (and should) free up their call centres. This might seem counter-intuitive, but doing so will a) help to cut down on precious costs and b) avoid endless and stressful wait times on the phone for customers.
The best way to implement all the three actions above is to deploy chatbot solutions. A chatbot can help to automatically dispense crucial information to hundreds of customers. When responses to this information come in, a chatbot can handle multiple enquiries simultaneously. This saves up on human resources for the company and does not create anxious wait time for customers.
Conclusion
Even though COVID-19 has forced us all to stay at home, it has brought people together in other ways. Insurance companies are in a unique position to actually leverage influence and create positivity and safety for people in this situation.
To excel in protecting customers during the pandemic and beyond, insurers can grasp this opportunity to implement chatbot solutions. We've already helped a global insurance company to deploy them when the crisis was still in infancy.
This is a chance to reconsider products, underwriting rules, and the meaning of insurance protection. It is a chance to embrace technology that better helps to get in touch with customers in a scalable way. While the crisis has already escalated, a lot of healthy people are still quarantining. Insurance companies can protect them by encouraging them to adopt preventive measures.
Images from Pexels and Pixabay