Solution
Bupa and Spixii reviewed the existing digital customer journey for Bupa customers looking to buy or get a quote for health insurance. The teams worked together to break the journey into its constituent parts, piecing it together using plenty of post-it notes. They reviewed the customer information required to generate a quote, and then created a conversation that elicited this from the customer, in an interactive way. Then the conversation was created and validated through testing.
Given the regulated nature of insurance in the UK, the teams engaged in a series of reviews with Bupa's compliance, legal, marketing and product teams, iterating the conversation and digital journey. In parallel, Spixii's technical teams integrated the chatbot prototype with Bupa's backend and frontend systems.
"Our customers are our top priority, so there are multiple safeguards and measures we wanted to implement to ensure they are protected," says Richard Cohen, Actuarial Lead for Bupa's Customer Lab. "We refined the conversation to the requirements of our legal and compliance teams, and asked, 'How do you [the customer] want the conversation to be structured?' I really do see the future of this conversation as having a dialogue with the customer. So let's start a conversation."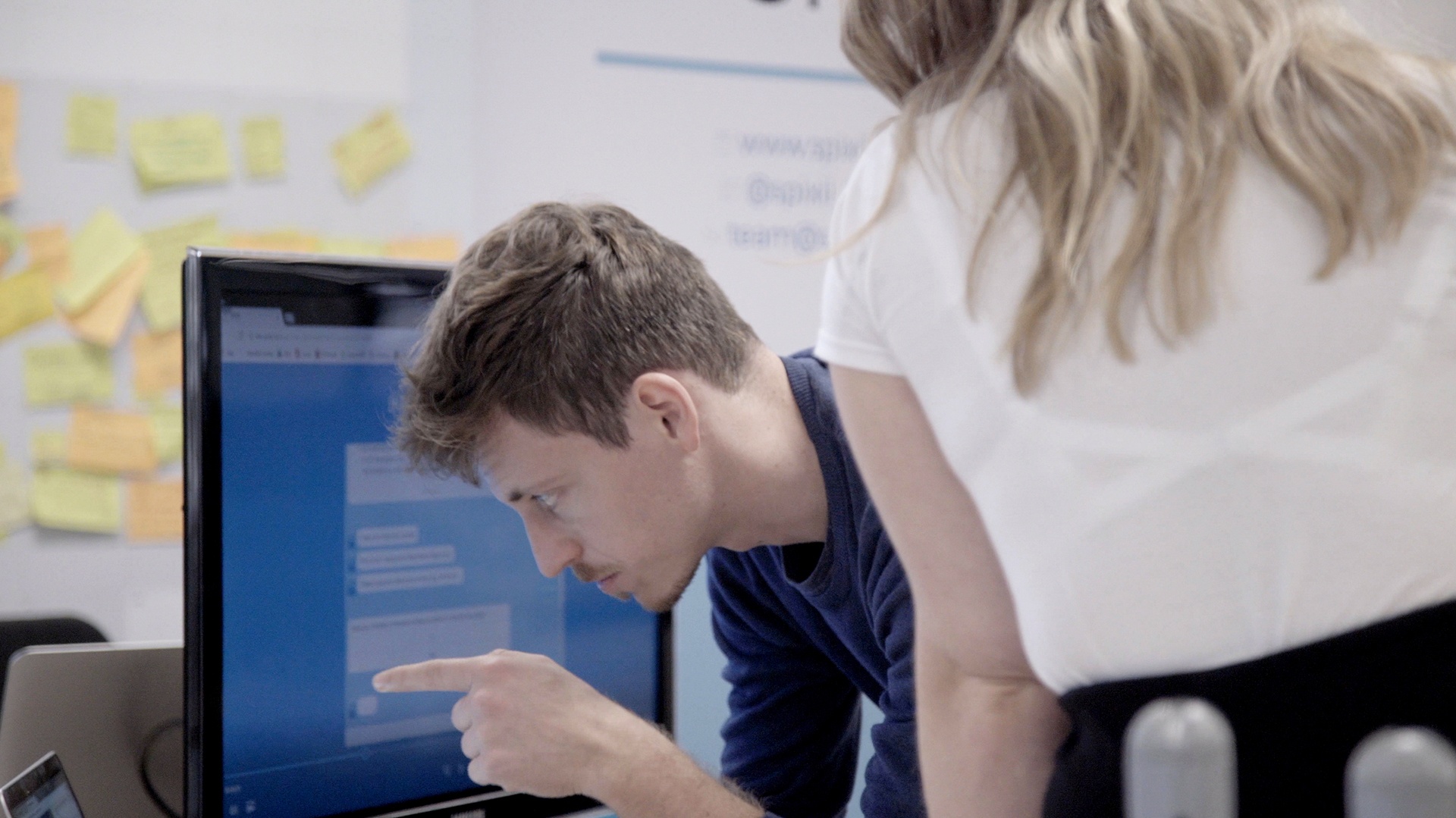 To build a strong architecture, aligned with the requirements of this solution, SPIXII has leveraged the benefits of the AWS Services including EC2 instances, Load balancer, RDS, CloudWatch and VPN Gateway to facilitate interconnections between the conversation solution and the payment interface.