SPIXII was born to help more people get better protected. It all started from the friendship between three co-founders, united by their shared belief in the social, economic value of insurance. Yet while working in insurance, they were frustrated at the way it was sold.
Insurance customers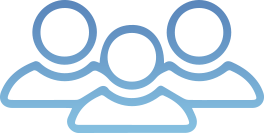 People
In 2015, the co-founders left their offices and talked to hundreds of insurance customers about their experiences. Time and time again, they saw how people found insurance time-consuming and stressful. They didn't trust insurance companies, weren't sure what they were covered on and dreaded the claiming process.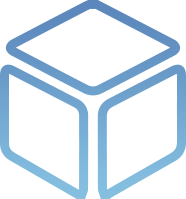 Democratising insurance
What if insurance could be different? No more form-filling or waiting on hold - just insurance that was quick, simple and engaging. They decided to build a chatbot that customers could message just like a friend or family member.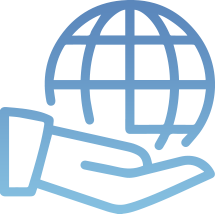 Collaboration
The time for partnership between insurance companies and InsurTech startups is now. As insurance professionals fluent in the language of new technologies, we believe collaboration is the only way to truly change the insurance industry.
SPIXII Equations