4 min read
You are ready for a trip to the sunny tropics of the Carribean, or the mystical culturally-rich lands of Turkey, or the Mediterranean-scented grass of Paris.
You've spent hours dreaming of what you will do once you get there. You've revised the itinerary a million times. You've ensured all your essentials are in your bags, and you are revelling in the giddiness of being away from your daily routine to dive into some adventure and fun. But you can't lose that nagging feeling in the pit of your stomach- you've forgotten something.
And then, Eureka! It dawns on you- you still haven't purchased travel insurance!
Purchasing travel insurance can be dreadful, second only to mundane household chores. And just like chores is usually left to the last second until it just can't be put off any longer. That is when an insurer equipped with Spixii solutions fly in to save the day and your entire trip.
Read on to know how Spixii solutions will make travelling a happy and hassle-free experience- whether you go to the tropics, to Eurasia, or le pays de la beauté.
Saves time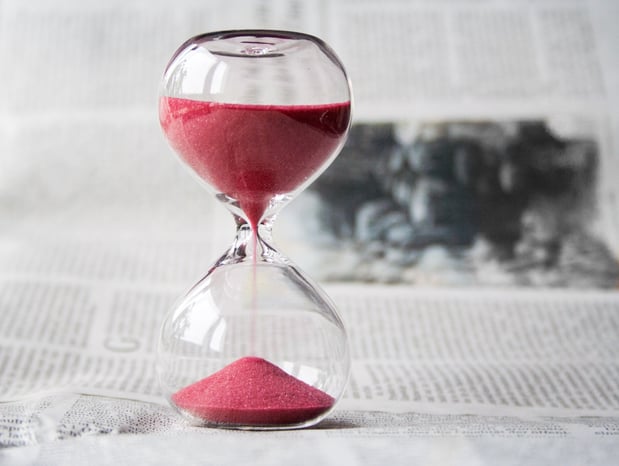 Through expert and guided conversations, Spixii solutions begin benefiting you at home even before you step out for your trip.
Imagine scouring the internet for possible travel insurance policies, reading and re-reading, waiting for your quote, taking notes to compare and the worst of all- the terms and conditions! *shudder*
Purchasing insurance policies has always been cumbersome and while sometimes it is worth it, spending hours on travel insurance can take the relaxation and fun out of your holiday right at the onset.
With Spixii solutions, you gain knowledge and relevant information to quickly and confidently pick your travel insurance plan. Once purchased, relax and get back to your excitedly preparing for your trip.
Personalised quotes for those with pre-existing medical conditions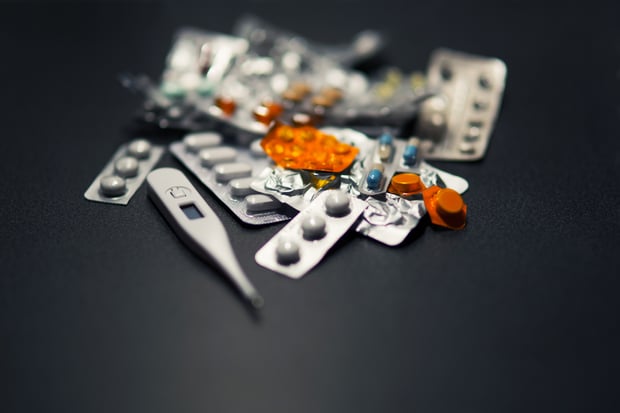 An insurer having implemented Spixii solutions means that technical applications are directly connected to quoting systems. For you, it means that you can input your medical history, and get instantaneous options with relevant travel insurance plans, along with personalised quotes. There will be no generic, one-size-fits-all answers. Instead, there will be personalised ones that offer actual value to the inquiring person.
Assistance anytime, anywhere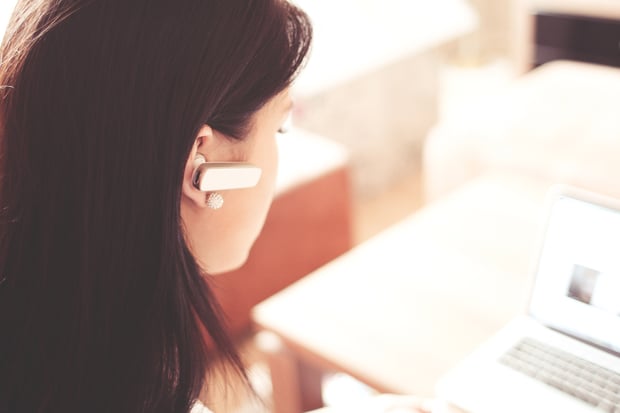 Once you've embarked on your journey, Spixii solutions keep you secure with a simple, straightforward guarantee: you can receive help no matter where you are and what time of day it is.
The integrated chatbot is already programmed for providing solutions to common pervasive travel insurance problems and FAQs such as finding the nearest hospital for international travellers. This way, the traveller- on another continent, and in a different timezone- doesn't have to wait for someone to respond to their email or call for simple queries.
No calling expenses when abroad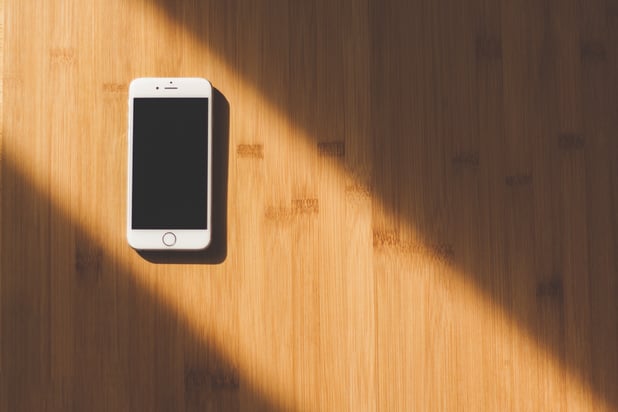 In our previous blog we mentioned Mary Holland- A woman, alone in a foreign country, having developed a life-threatening disease, and desperately in need of comfort from your family, and help from your travel insurance provider.
If you had to call these people, your phone bill would probably grow to the height of an Egyptian pyramid due to international roaming charges. It is simply not possible to call your insurance representative each time you have a query; it's simply too expensive.
The solution? Go for a travel insurance provider who has a robust and fail-proof system for providing help to you should a disaster strike. Even if you are pinched for cash, you should never be pinched for services. An insurer with Spixii solutions will ensure that you get the help you need, whenever and wherever.
This factor is especially beneficial for millennials. If you are one, most of your life grows out and around, an Internet connection. Imagine how easy and pocket-friendly it would be to make a travel claim.
Multilingual solutions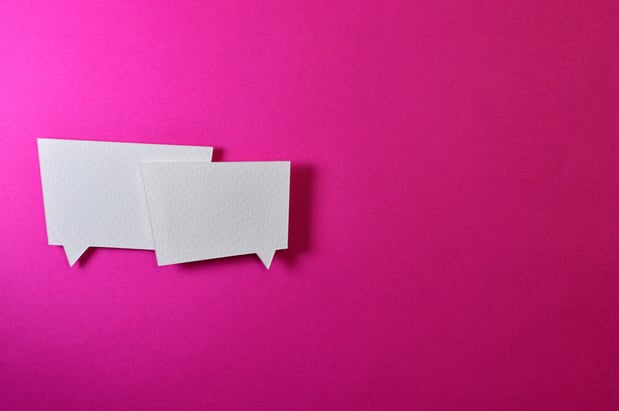 You are about to purchase or enquire about something as important as travel insurance. What if you were to discover that the claim handler or the customer executive doesn't even know your language? Uh oh.
The possibility of this question won't even arise with customer-facing chatbots which have multilingual capabilities. This allows you to communicate with them in the language of your choice as instead of trying to stammer through broken English. Being able to feel confident from purchase to claims is a key benefit of Spixii solutions.
Conclusion
When disaster strikes, it strikes unknowingly and with more intensity than we would have imagined. Often, we are unprepared for it. Do not let that happen to you. Purchase travel insurance at the earliest and ensure that it was delivered with Spixii solutions, so you are more likely to be safeguarded no matter where and when disaster strikes.
If you want to get a taste of the ease and convenience that Spixii solutions, provide, then head over to the Spixii bot here. You'll be able to experience and envision the benefits of these solutions yourself.
If you are a travel insurance company and want to ensure your services include the above features, you can go over to the Spixii bot here and 'enquire about Spixii services'. Our clients experience an NPS above 80% and our services have helped one client to win a prestigious British Claims Award. Let's discuss help more people to get better protected.
Images from Pexels