3 min read
In the last blog, we demystified Spixii offerings and highlighted the benefits you reap with our Spixii solutions. In this post, we go over the unique aspects that make Spixii offerings stand out in the insurtech space.
Addressing real and not imagined pain points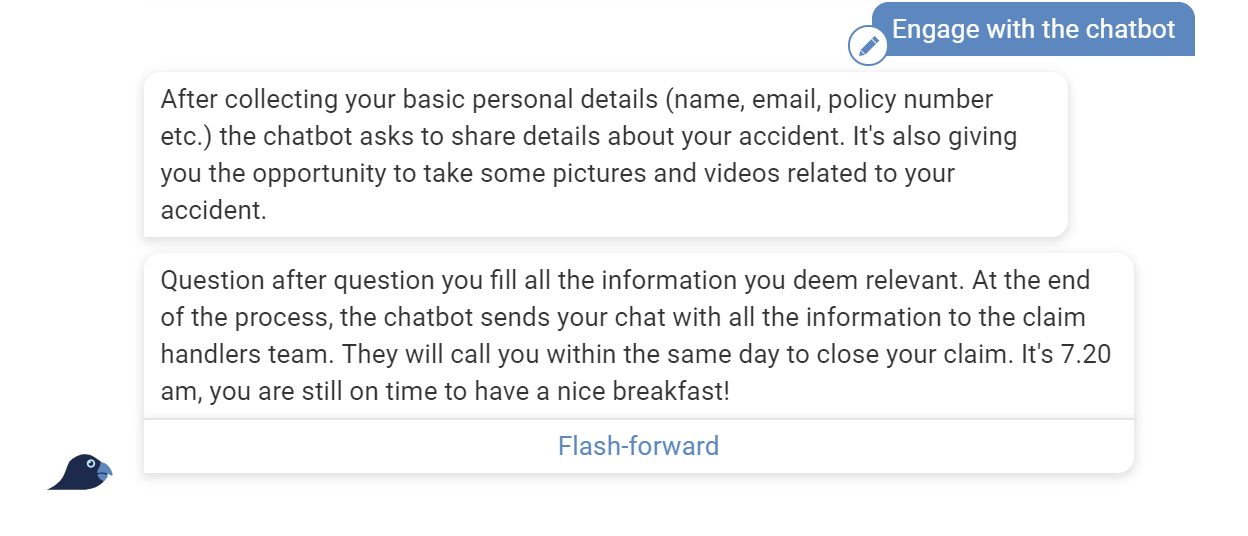 The philosophy that underpins all our products is creating a design that solves customer's problems easily and helps more people get better protected. To do this, the founders conducted surveys to understand customer pain points. They wanted to understand the problems faced by customers through their insurance journey to understand how they can be avoided.
One of the discoveries was the fact that people thought of insurance to be a highly complex and time-consuming process. Even though it is an essential component of secure and intelligent life planning, people tended not to engage with it. Or even if they did, they would discontinue policies after some time.
This led to the vision of developing sustainable and scalable Spixii solutions which simplified claims, distribution, and customer service, and made it easy for more people to get better protected, whether they were at home or travelling.
Spixii integrates their Spixii solutions within your legacy systems for easy access to databases, if and when required. This is because a step-by-step approach is taken in an easy-to-understand manner which leads to the end-user making well-informed and guided decisions.
In-house technical expertise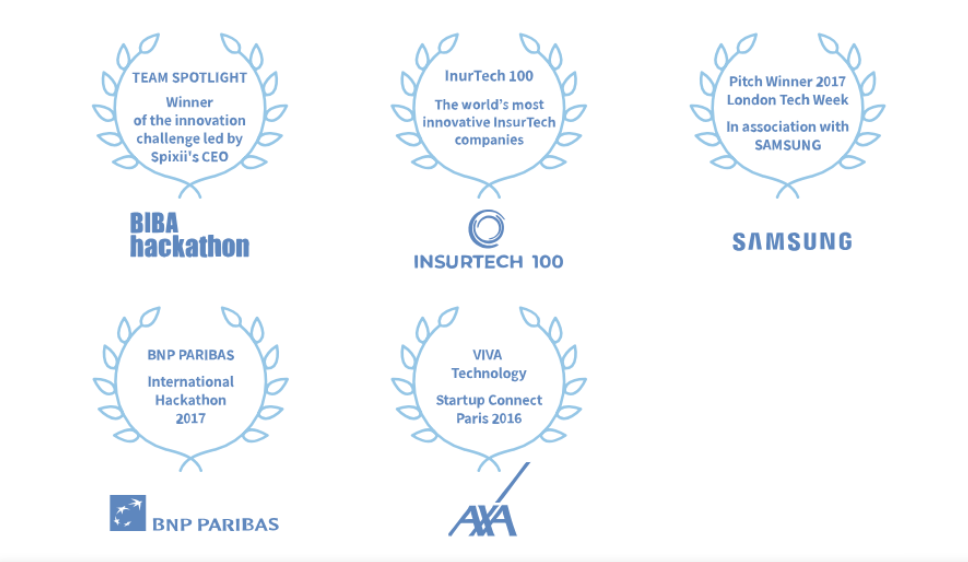 The thorough breakdown of the insurance process is made possible due to the in-house actuarial experience. Renaud Million, the CEO, has trained as a non-life actuary. His practically implemented knowledge and the resulting experience makes it possible to develop unique solutions which are designed to make the ins and outs of the insurance process easier to understand for the public at large.
Spixii's co-founder and CTO Alberto provides the technical expertise required to ensure that this knowledge translates to solutions which are secure and stable. Spixii solutions have an overall NPS of 80%+, much higher than not only the industry average but also similar to MNCs like Amazon's.
More than a one-time vendor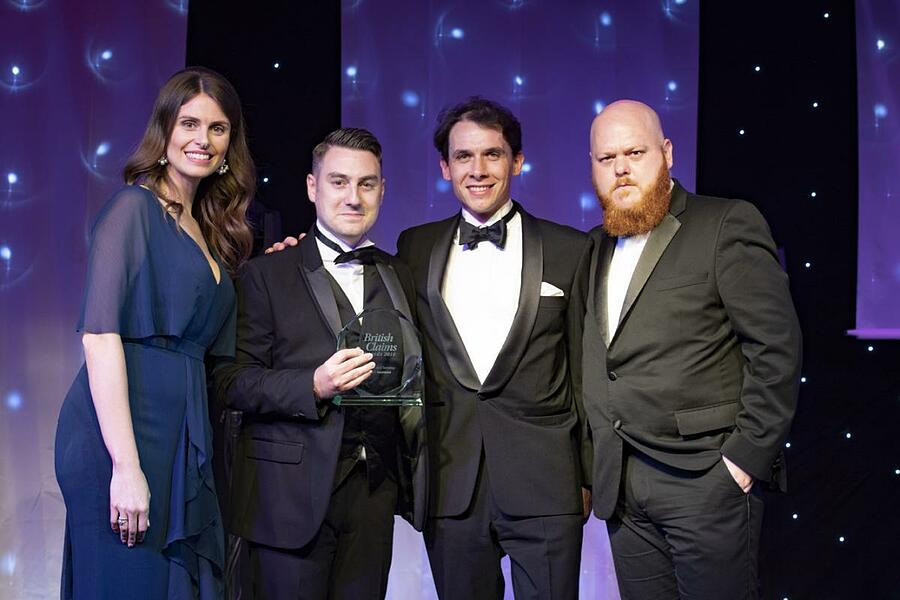 Once the solution is deployed, you aren't left stranded. The performance of the Spixii solution is constantly monitored and analysed and feedback from the clients is gathered. Combining the two, we make iterations and changes that would most benefit the end-user, and as a result, increase customer satisfaction and NPS levels.
Our aim to develop long-term partnerships with our clients and not just a one-time transaction. Hence, along with delivering a high-quality product that adds value to your business, our focus is on establishing trust so that they feel empowered when using Spixii solutions.
It was this energy and outlook that made our partnership with Zurich UK truly successful. Although claims solutions can be deployed in less than a month, we continued to work with Zurich behind-the-scenes and built a stellar product that eventually won them the British Claims Award for Innovative use of technology in 2018 for its Zara chatbot, designed by Spixii. And together, Spixii and Zurich UK won the Claims Technology Partner Award in 2019. In 2019, Zurich UK decided to partner with Spixii to develop 6 chatbots to replace the stand-alone chatbot Zara which speaks to the success and results delivered by Spixii.
In conclusion, Spixii solutions are capable of equipping people with the right information to make well-informed decisions and guide them end-to-end on their consumer journey from the moment of purchase to the moment of making a claim.
It's time to decide for yourself now. We walk our talk and if you want to experience the benefits of Spixii solutions for your business, take the first step by interacting with our infobot after which our team will connect with you shortly.